Global Business Transformation Consulting (GBTC) was formed in April 2012 and is a husband and wife operated and owned company.
GBTC recognizes that companies continually require change to survive, thus transformational type activities form the foundation of GBTC's focus.
Transformation is the successful outcome of Change Management efforts primarily driven by focusing on leadership and employees to collectively embrace change to meet the challenges of tomorrow's business landscape.
Transformation is thus the area where Global Business Transformation Consulting emphasizes its business activities and they include:
Holistic Talent Management,
Change Management and Employee Engagement
Migrating to a High Performance Organization (HPO)
HR Transformation from Operational to Strategic Business Partner and Value-adding
Effective Employee Development i.e. Succession Planning
Strategic approach and dealing with Employee Unions i.e. Collective Agreement
The adoption & implementation of technology i.e. HR Information Systems (HRIS)
Transforming an organization is not an easy task and requires experienced and qualified HR practitioners to lead and work with Top Management to achieve the desired results. Studies have shown that many companies fail in their Change Management journey especially when they did not place equal importance identifying and tackling the human-related issues.
GBTC therefore besides its own internal expertise frequently sources and forms alliances with other top and experienced HR practitioners in the various areas of Human Resources to enable the company to tackle the many challenges of Change Management and is confident of handling consulting projects of various sizes involving Multi-National & Government-linked companies and Federal and State Governmental agencies.
GBTC in addition to its transformational focus also looks at opportunities in the following areas: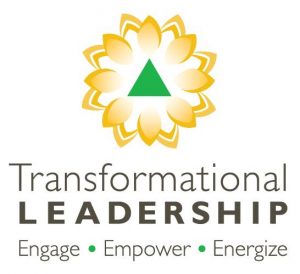 Provision and Trading of Halal Products and Services,
Establishing an international network to source for international business opportunities,
Selecting and approaching suitable Malaysian companies for joint partnerships with foreign clients to undertake international business opportunities,
"Out-of-the Box" & "Blue Ocean" business development strategies & implementation,
Audit of and advise on HR and General Management practises,
Improving work team dynamics by using various profiling tools,
Promotion and use of Green Technology via use of renewable/sustainable energy i.e. solar, wind and water powered devices,
A one-stop consulting service company able to offer various services via collaboration with capable, reliable & available expert working in a free-lance consultant capacity,