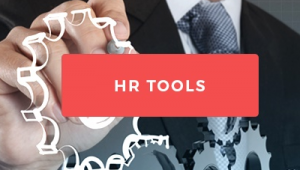 HR Tools Used
GBTC endeavours to use relevant tools available and continually seeks collaboration with companies that provide the required tools to enable us to keep abreast of developments in the market.
With the collaborations we currently have the ability to do Employee Profiling, 360 feedback, and Work Climate Surveys.
We also assist companies thinking of automating their HR manual processes by sourcing for suitable the HR Information Systems (HRIS), looking at the economics of its adoption and implementation and advising the best approach to take in making the investment i.e. phased/ modular or complete system approach.
HR Surveys, Analysis & Updates
In the course of offering value-added solutions to our clients, GBTC does continuous Research & Development and Analysis to determine the latest updates and solutions to tackle the HR issues plaguing the Corporate and Public environment. Here below is an example of an analysis on the importance of common Corporate Values & their ranking by Senior Executives: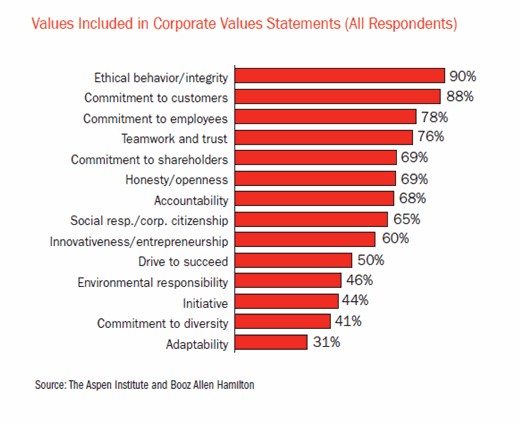 Comprehensive Human Resources Information Systems (HRIS)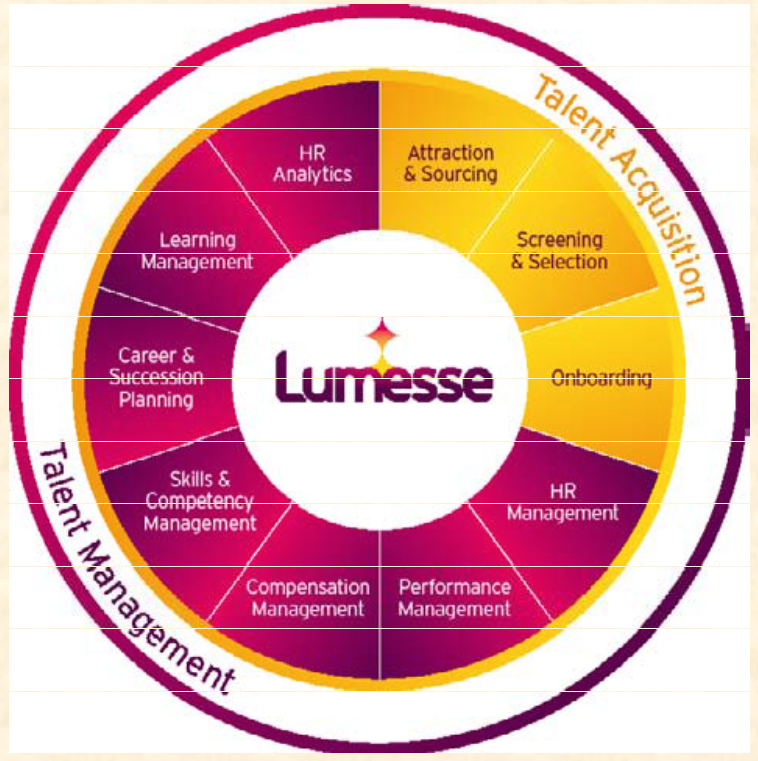 Holistic Talent Management
---
Thank You